Cold Chamber Shot End Components
Diversified Tooling Innovations produces all types of expendable shot end components used in the die cast industry such as Shot Sleeves, Plunger Rods and Plunger Tips. DTI also provides their customers with a Shot Sleeve Reconditioning program. By repairing and modifying customer's existing shot sleeves and plunger rods we offer them cost savings over purchasing new product.
Your Single Source for New and Reconditioned
DIE CAST TOOLING
Discover our Quality, Reliability and Personal Service
Shot Sleeves
Plunger Rods
Plunger Tips
Manufactured and Heat Treated to Your Specifications
CALL
262-598-9989
NEW
Steel Plunger Tip
with
Internal Cooling Structure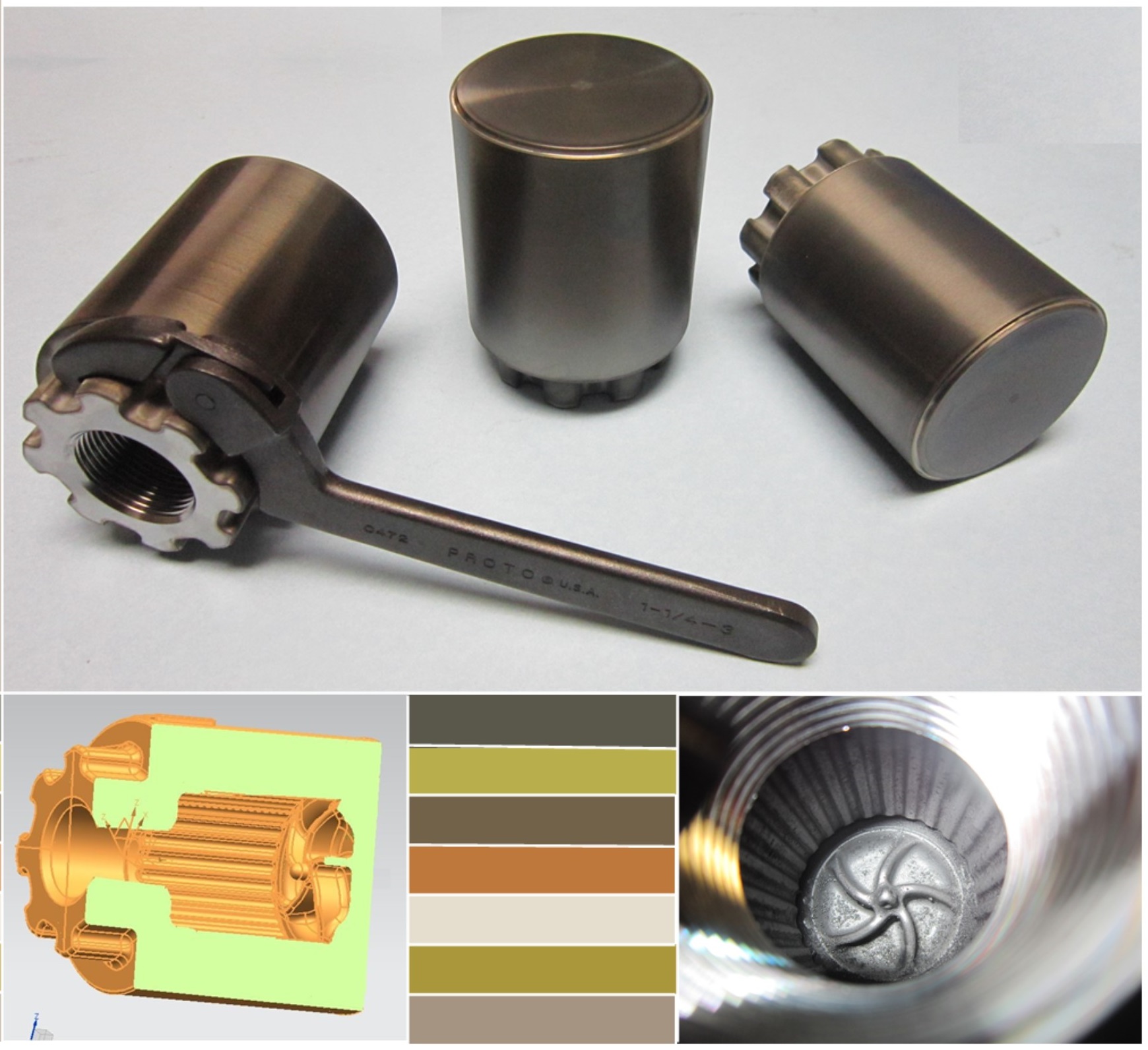 Shot Sleeves
---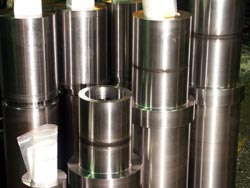 In a machined product, like a cold chamber shot sleeve, reliability is determined by the steel quality, the heat treatment and the nitride process. At Diversified Tooling Innovations, cold chamber shot sleeve heat treatment consists of austinitizing with triple temper. The third temper improves size stability and ductility, which reduces cold chamber shot sleeve cracking and breakage. Nitriding is a 48-72 hour cycle process, which guarantees we achieve your engineered case depth. Cold chamber shot sleeve heat treatment and nitriding are processes monitored by trained metallurgists. All equipment is calibrated and maintained by experts. With DTI you are assured our cold chamber shot sleeves will give longer life, less down time and more shots.