Cold Chamber Shot End Components
Diversified Tooling Innovations produces all types of expendable shot end components used in the die cast industry such as Shot Sleeves, Plunger Rods and Plunger Tips. DTI also provides their customers with a Shot Sleeve Reconditioning program. By repairing and modifying customer's existing shot sleeves and plunger rods we offer them cost savings over purchasing new product.
Your Single Source for New and Reconditioned
DIE CAST TOOLING
Discover our Quality, Reliability and Personal Service
Shot Sleeves
Plunger Rods
Plunger Tips
Manufactured and Heat Treated to Your Specifications
CALL
262-598-9989
NEW
Steel Plunger Tip
with
Internal Cooling Structure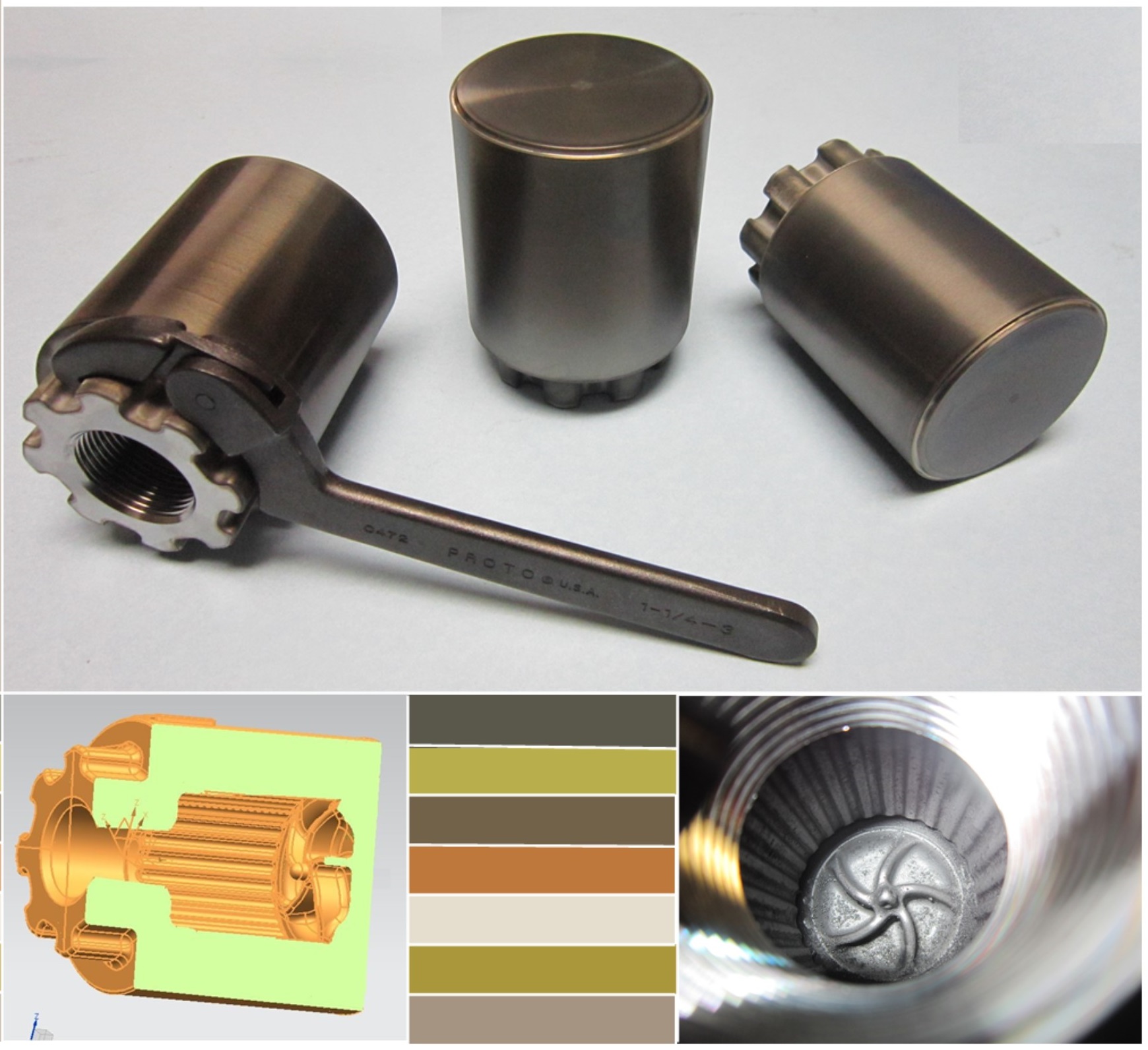 Plunger Tips
---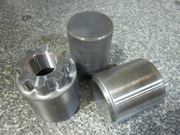 Where technology and innovation join to produce high quality die cast shot end components. To ensure that the plunger tips we offer our customers meet the highest standards possible, Diversified Tooling Innovations manufactures fully machined plunger tips utilizing state-of-the-art equipment to achieve the highest quality, precision and repeatability that we are committed to providing our customers. Plunger tips available in copper base alloys, steel and other materials as requested. Plunger tips are manufactured and heat treated to your specifications. Send us your plunger tip drawing for a quotation.