Cold Chamber Shot End Components
Diversified Tooling Innovations produces all types of expendable shot end components used in the die cast industry such as Shot Sleeves, Plunger Rods and Plunger Tips. DTI also provides their customers with a Shot Sleeve Reconditioning program. By repairing and modifying customer's existing shot sleeves and plunger rods we offer them cost savings over purchasing new product.
Your Single Source for New and Reconditioned
DIE CAST TOOLING
Discover our Quality, Reliability and Personal Service
Shot Sleeves
Plunger Rods
Plunger Tips
Manufactured and Heat Treated to Your Specifications
CALL
262-598-9989
NEW
Steel Plunger Tip
with
Internal Cooling Structure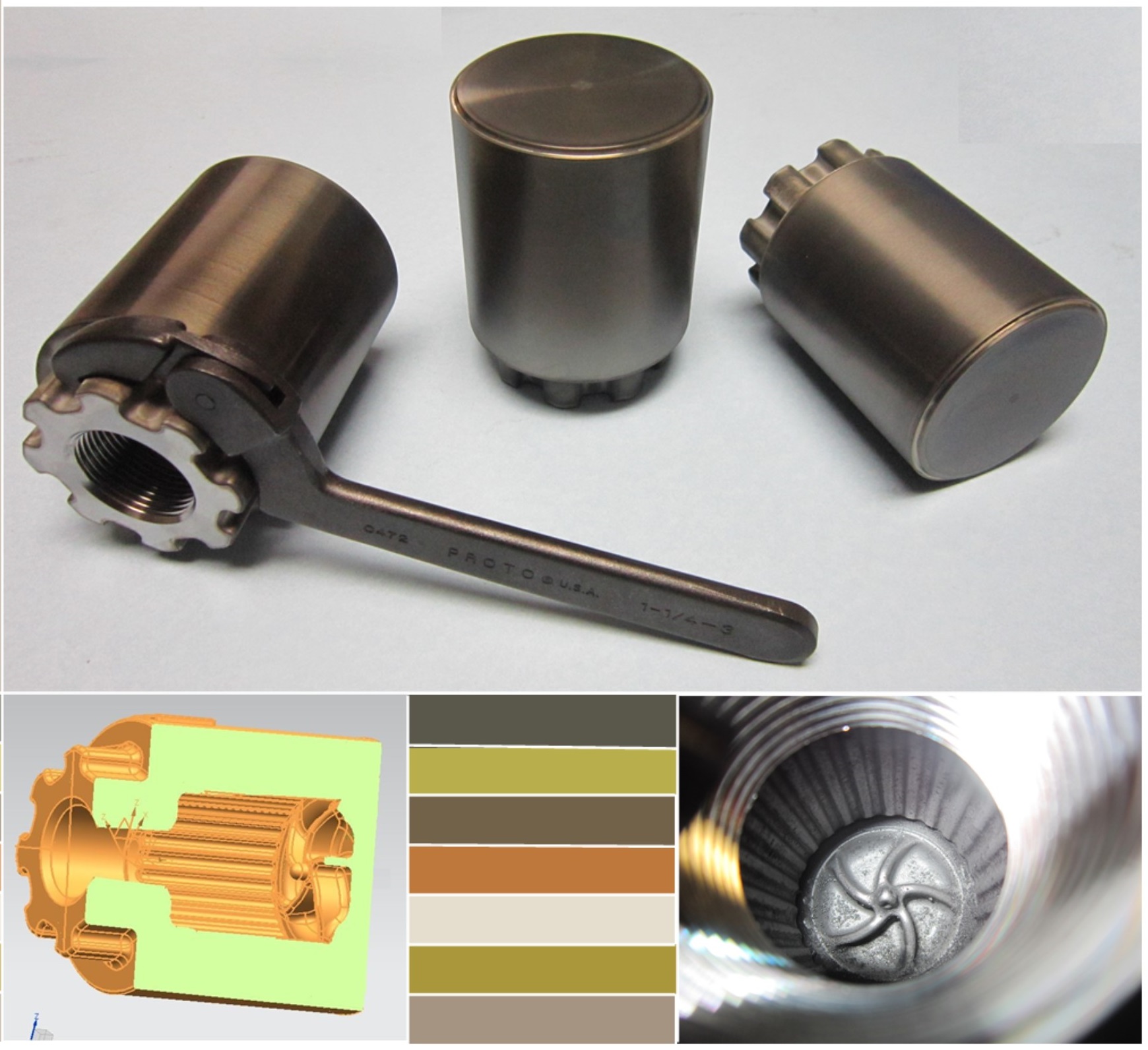 Plunger Rods
---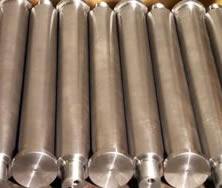 Machining accuracy is essential for die casting shot end components. No one has more accurate, stable, rigid machines needed to deliver the tolerances and the performance required in this demanding area. High quality plunger rods produced by Diversified Tooling Innovations will meet your specifications and provide you with the most trouble free production possible. DTI is capability of producing plunger rods of all sizes and types, including plunger rods with multiple gun drilled holes. Send us your plunger rod drawing for a quotation.